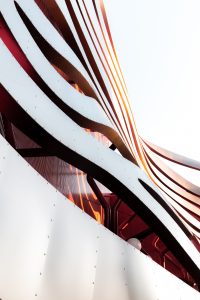 Recent tax disputes require legal specialty and are up on all the new regulations due to potential causes of serious financial problems. Taşkın & Şimşek provides legal services that could arise in the scope of Tax Law.
Income, Corporation Income, Property Tax and other all kind of tax disputes,
Filing lawsuits in the event of disagreement on tax penalty negotiation.