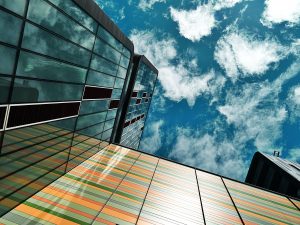 Taşkın & Şimşek provides legal consultancy and litigation services to its clients in respect of solutions to disputes related to state agencies.
Filing lawsuits against administrative enforcement at the level of administrative courts as well as Council of State.
Annulment Actions,
Full Remedy Actions,
Preparation of complaints against local municipalities zoning and housing decisions and management of legal proceedings,
Nationalization Cases,
Zoning Cases,
Providing legal consultancy and litigation services as to public bidding and representing clients in court related to bidding disputes,
Dispute resolution at all levels of legal proceedings within the scope of Administration Law.