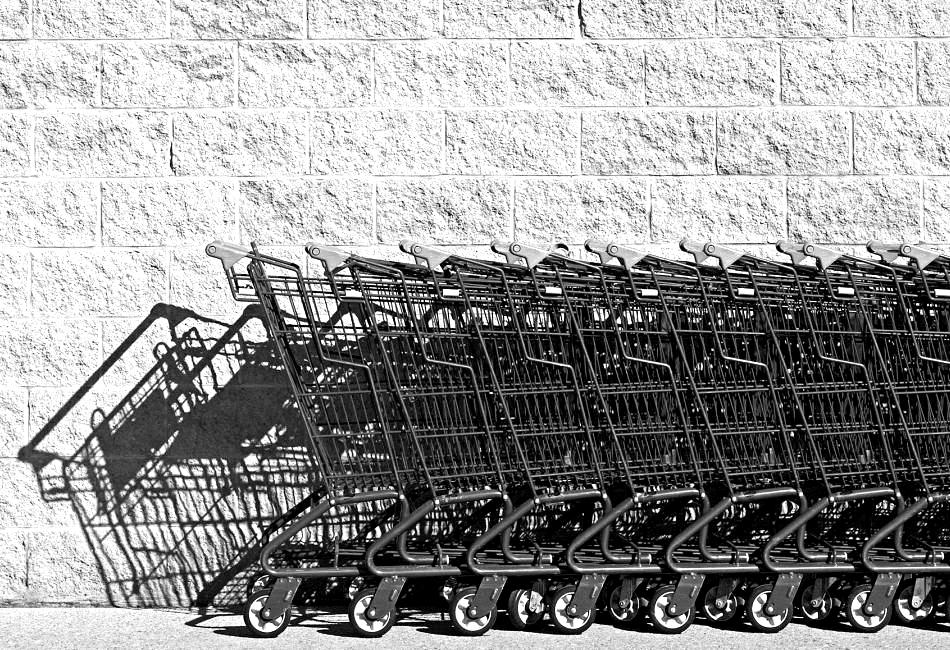 Retail sector can be thought of as an umbrella sector that includes many trade areas and many different legal disputes. Due to the intricate structure of the industry and related legal fields, Taşkın & Şimşek provides comprehensive legal advice on retail trade in light of Commercial understanding, Law of Obligations, Legislation on Protection of Retail Trade, Consumer Legislation and all other legislations related to activities in this sector, taking into account the current practices of our judicial system.
Taşkın & Şimşek focuses on finding solutions to pre-existing or emerging disputes, providing consultancy services in all aspects of the retail sector in all related laws and regulations, in particular with general legal advice to provide the following services;
Preparation of retail contracts entered into the field of Consumer Law according to legislation and applications
To comment on the new retail sector practices and prepare reports on legal processes
To provide legal control of commercial advertisements in accordance with consumer and commercial legislation.